Our Services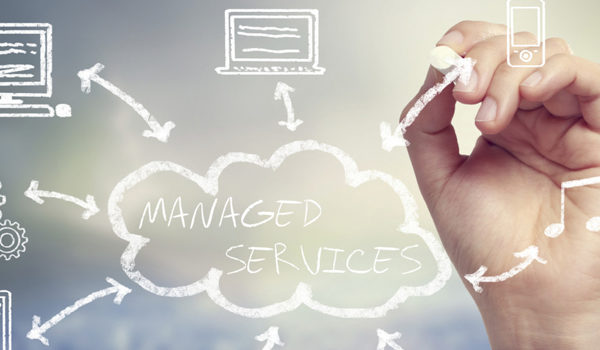 Our IT management solution can improve productivity, mitigate risks & maximize your IT investment.
Who We Are
IT HealthTech provides comprehensive support plans designed to manage every aspect of your network or we can supplement your in-house IT team. Our expertise in network management comes from its experienced team of network engineers who are available to design, architect and maintain any size network environment. We have comprehensive suite of services that allow you to focus on your business while we proactively maintain and manage all of your day to day IT needs.
View Services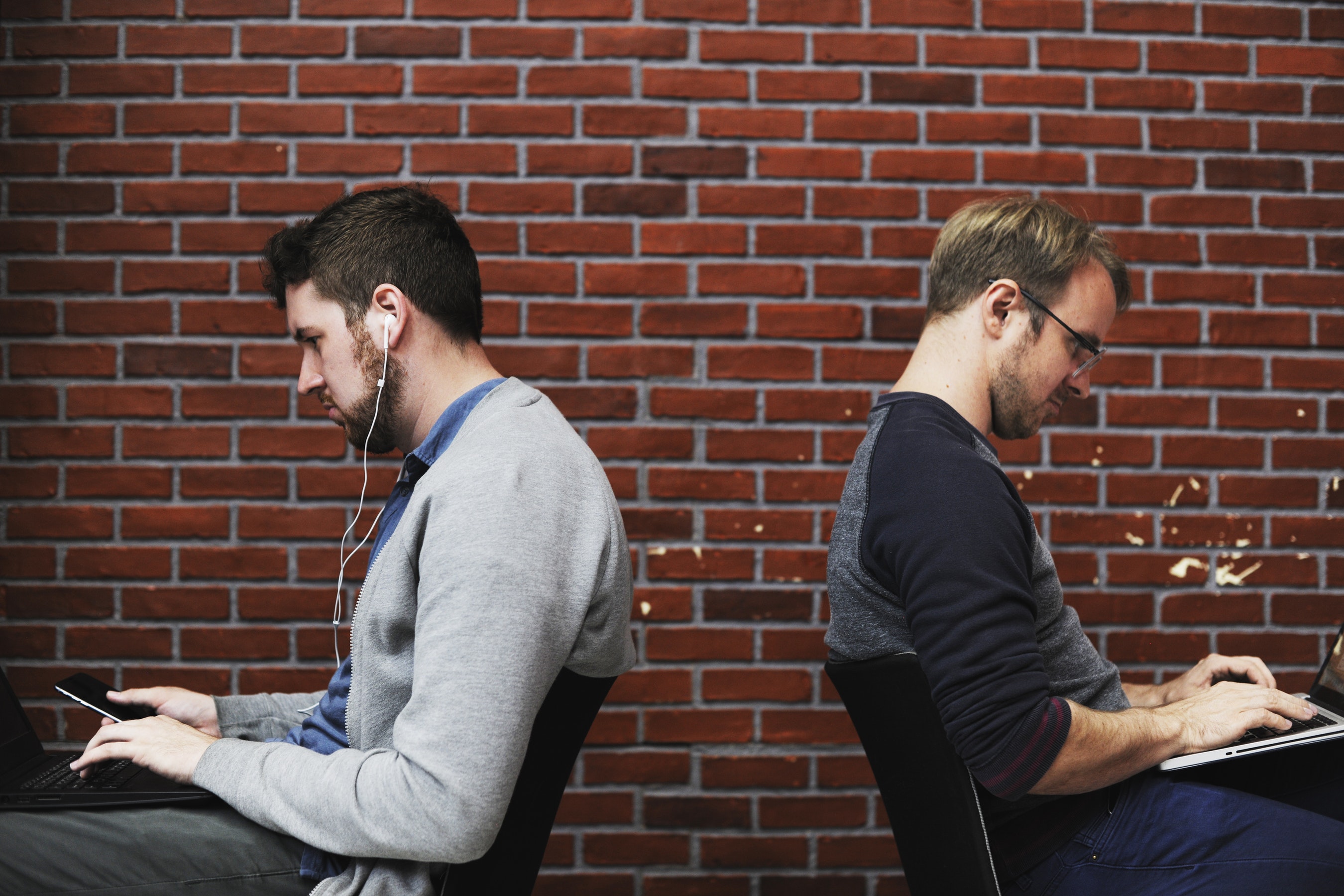 What Clients Say?
Here are testimonials from clients that we have worked with and are happy to share
their opinion about the process and the results.
After searching several prospects we settled on ITHT. These guys are honest and very reliable. They came highly recommended by another colleague of mine and we couldn't be happier with their service.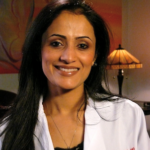 Our IT managed services company had been with us for years. We realized that we needed a modern cyber security plan and help us focus on our clients instead of our network. You guys did a great job and we couldn't be happier. Thank you!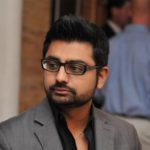 After constantly being disappointed by our previous IT support we were fortunate enough to find the right people. I am amazed at the quality of service and work ethics. Thanks guys, keep up the good work!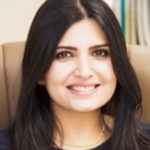 Keep up the excellent work. Thank you so much for your help.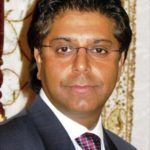 Have You Ever Said…
"We don't have a modern cybersecurity plan."
"My IT provider is slow and unresponsive."
"I don't know what my IT provider is doing for me."
"Our network or system is always going down."
"We've outgrown our current IT."
"What we're getting for IT is not worth what we're spending."
"My IT guy needs help, is leaving, or has already left."
"We always seem to have IT problems."
Contact us today!